GOLF ACADEMY
Our PGA Professionals strive to ensure that all golfers looking to improve their game have a place to come and hone their skills. We have individual and group instruction packages for golfers of all ages and skill levels.
Flushing Valley also offers Junior Golf Camps that run throughout the summer for those future PGA Tour stars that are looking for a place to develop their talent.
Call the Golf Shop at (810) 487-0792 to schedule your next lesson!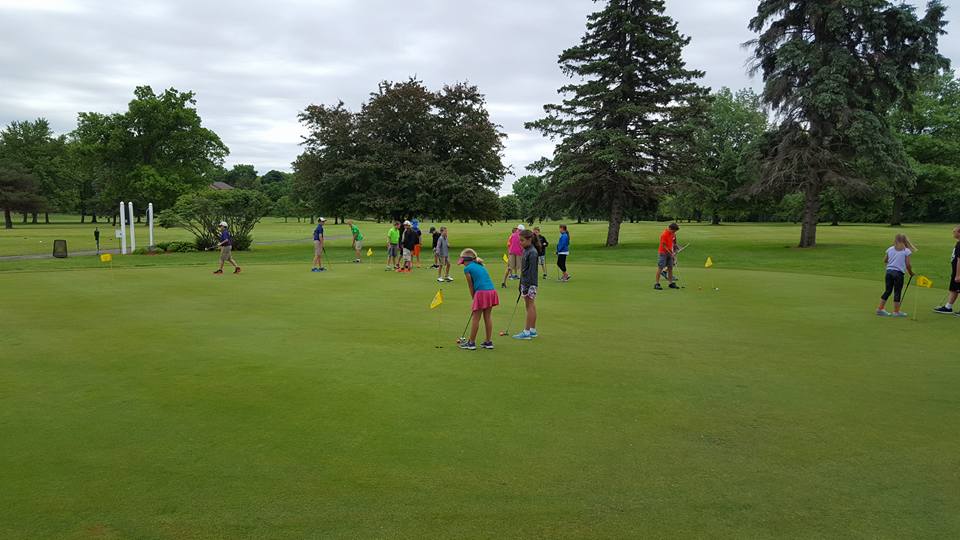 THE TINY TEE PROGRAM AGES 4-7
When: Details Coming Soon
Ages: 4-7
Dates: Details Coming Soon
Time: Detail Coming Soon
JUNIOR GOLF SIGN UP
JUNIOR GOLF CAMP INFORMATION
IN THIS PROGRAM JUNIORS WILL
LEARN:
Etiquette

Basic Rules

Grip

Stance

Posture

Putting

Back Swing

Down Swing